Home
Welcome on our hompage ^..^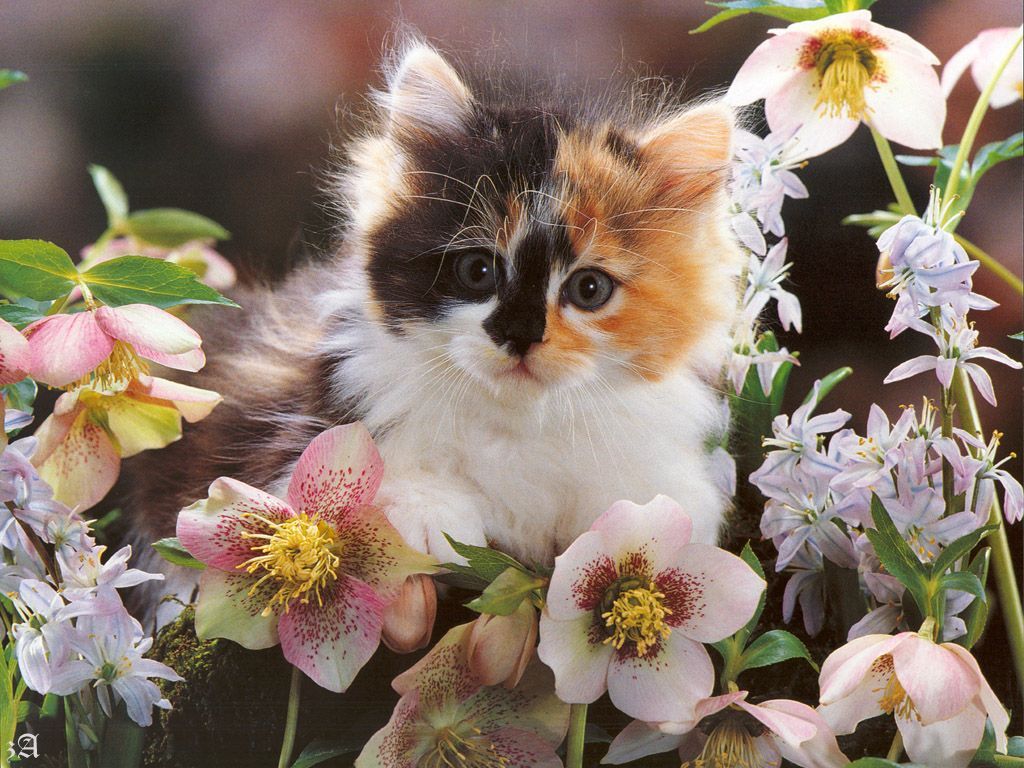 Our cattery Pretty Siberian has been established some years ago. We and all our cats areofficially registered in CCF - Cat Club Feniks and we are member of the Association Felis Polonia FPL and also in Switzerland.
Our cats and kittens are considered member of our family. There are no closed doors or locked away cats. Its important for us to share our life with our cats. Our kitten are growing in our family and they have close contact to us humans form the very moment they are born. So they are used to us and are including us in their life too and they becoming tender and loving and we try establish a bond of affection between us all.
All cats will be vaccinated and dewormed. After the 13th week the little kitty's are ready to change to a new home. Many times we bring them personally to their new place. It's of course understood that the new owners will get the pedigree, pet-passport and health-book.
We value a lot good character and health of our cat's and kitties .
for all inquiries we can be reached at any time.
We apprechiate a lot if you make use of our guest-book.
Enjoy our website now...
All the best…
your Cattery Pretty Siberian